Metro Communications is a supplier of commerical and public safety two way radio..Such brands as Hytera, Vertex Standard, Motorola, Kenwood, Harris, Kenwood, Icom and many other brands..Sales, Service, Repair of most major manufacturers communications equipment.
Since 1992 Metro Communications has been dedicated to providing our clients with the best voice and data solutions and the most prompt, reliable, and professional service available in the industry.

Metro is a full service communications firm with expertise in the design, installation, service, and maintenance of wireless communications systems at competitive prices throughout the area


* HYTERA DMR/TETRA
* VERTEX DMR
* KENWOOD DMR/P25
" MOTOROLA DMR/P25
* Two-Way-Radio / Base, Mobile, Portable, Repeater
* Radio Rentals / Event Rentals
* Public Safety
* Emergency Vehicle Setup
* CCTV
* Vehicle Tracking / GPS
* Wireless Networking
* Vehicle Upfitting
* Sales / Service/ Installation / Rentals
* Antenna and site rental, Repeater rental
* System design and engineering
* Radio call boxes
*
School Bus Camera Systems
* FCC license setup and assistance
* Hytera / Vertex / Kenwood / Motorola / Harris / Icom / Ma-Com / Zetron / JPS

* Havis / Jotto/ Federal Signal / Whelen / Code 3
* Sony / Philips / Honeywell/ Ademco / Matco / Digital Watchdog



Metro Communications provides a complete line of communications products, installations and services for

*Small Business to Major Corporations both large and small facilities

*Police, Sheriff, Fire EMS, OEM, MICU, Federal Gov, Emergency Services, etc

*Schools and School Buses

*Transit and Delivery

*Road Departments, Construction, and Maintenance

*Public Works and Utilities
*Airports

*Stadiums and Arenas
​*Hotels

*and many other industries


** IN HOUSE REPAIRS AND PROGRAMMING OF MOST MAJOR BRANDS EQUIPMENT SUCH AS HYTERA, VERTEX, MOTOROLA, KENWOOD, ICOM, MA-COM, TYCO, HARRIS, ETC

** FIELD REPAIRS OF REPEATERS, BASE STATIONS, CONSOLES, REMOTES, ANTENNAS, TOWERS, ETC

** SALES, PARTS, SERVICE, OF MOST RADIO BRANDS SUCH AS HYTERA, MOTOROLA, VERTEX, KENWOOD, ICOM, MA-COM, TYCO, ETC

** ON SITE SERVICE, SALES, INSTALLATION OF ALL TYPES CCTV EQUIPMENT, NETWORKING, GPS, WIRELESS INTERNET, MESH NETWORKS.
________________________________________________________
NJ JEMS RADIO
** Specializing in an economical JEMS radio setup solution for private ambulance NJ, NY, PA ** Guaranteed to pass NJ, NY, PA state inspection....
________________________________________________________
LOWBAND RADIO SERVICE 30-54MHZ
**Need to extend the range of your Lowband Radio Fleet. We specialize in the Lowband to Uhf / Uhf to Lowband Cross Band Repeaters located on remote sites such as Towers and Buildings. linked via Uhf RF to your Base HQ....No need to replace your existing Lowband Vehicle Radios.. Sites located throughout NJ

**We specialize in 30-54mhz low Band radio installations, service, parts, upkeep, tuning etc for Motorola, Kenwood, Vertex, etc.... Mobiles, Bast Stations, Remote Tower Antenna Sites.
________________________________________________________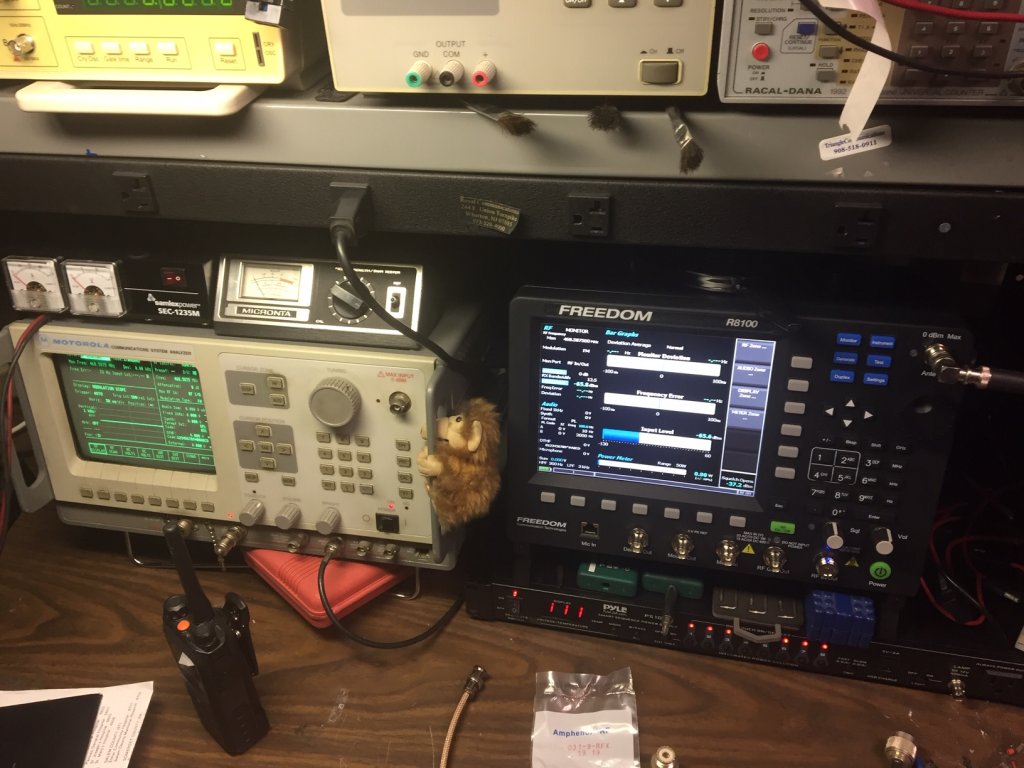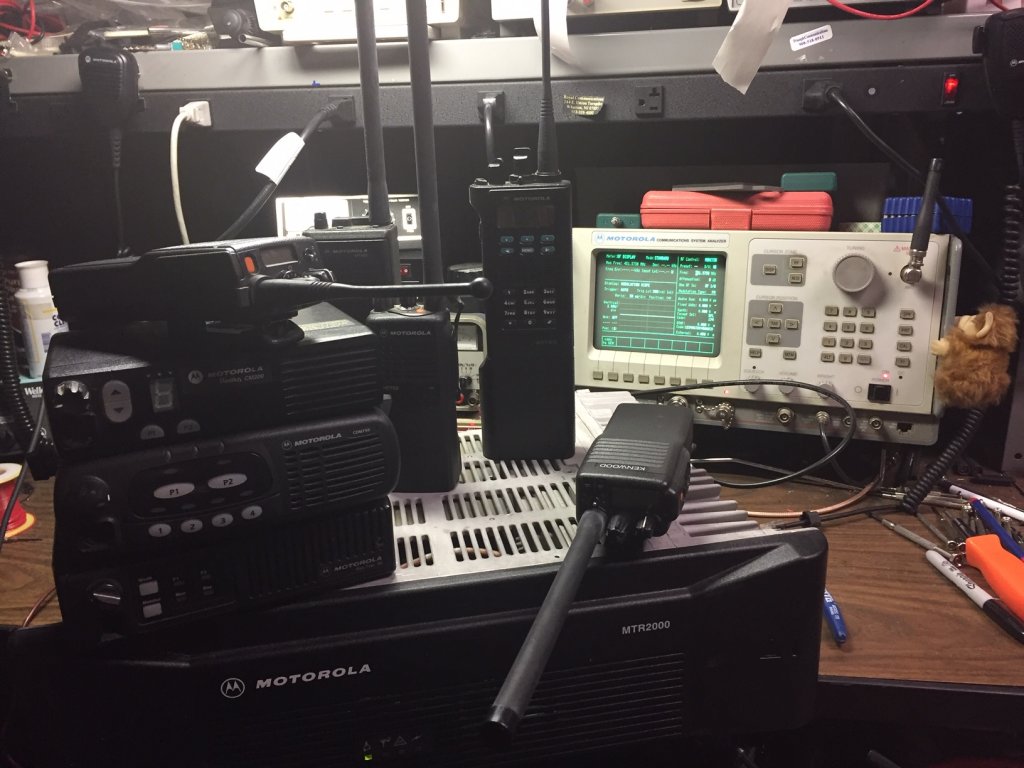 ** Do you need help, service, repairs, programming for your older radio tech.?
No budget for new expensive radios, but need your older radios repaired, serviced, or range extended.?
LowBand, Vhf, Uhf and even 800mhz
Other communications companies telling you, Its time to replace all your older radios with new digital radios with a 25.00 dollar or more per month per unit monthly fee plus a new radio purchase and additional install cost.
---------------------------
Metro Communications is there for you and has been for over 30 years to help keep your existing radio system operational at reasonable costs for as long as possible
All Major Credit and Debit Cards Accepted