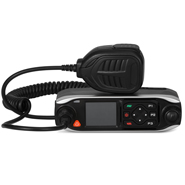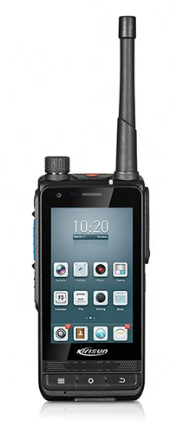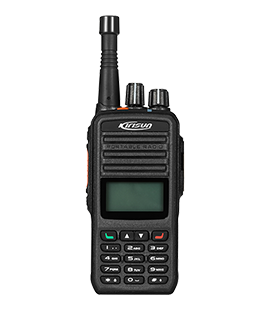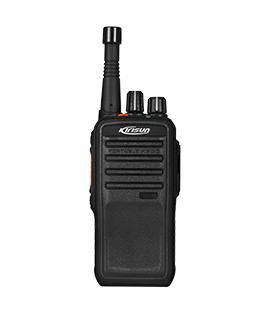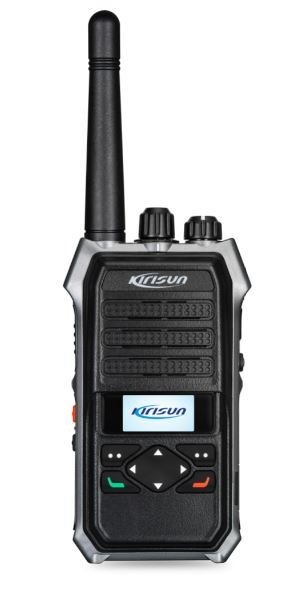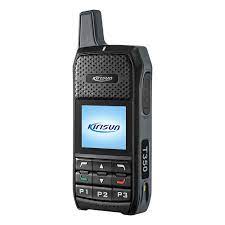 METRO-PTT
NATIONWIDE TWO WAY RADIO PoC WALKIE TALKIE AND MOBILE RADIO SERVICE LEVERAGING THE CELLULAR NETWORKS...
UNLIMITED UNIT
GROUPS, UNLIMITED AIRTIME, GPS, WIFI
REASONABLE FLAT RATE COST....
COVERING NJ NYC NY PA CT DE CA TX CO MO WA DC FL ME AZ WV VA AND THE ENTIRE REST OF THE COUNTRY.
(For the HYTERA HALO PTT PoC Radio over cellular devices please see the Hytera PTT POC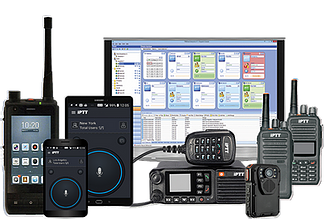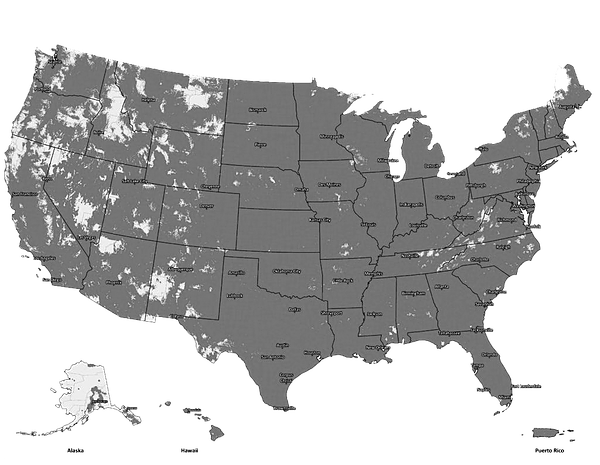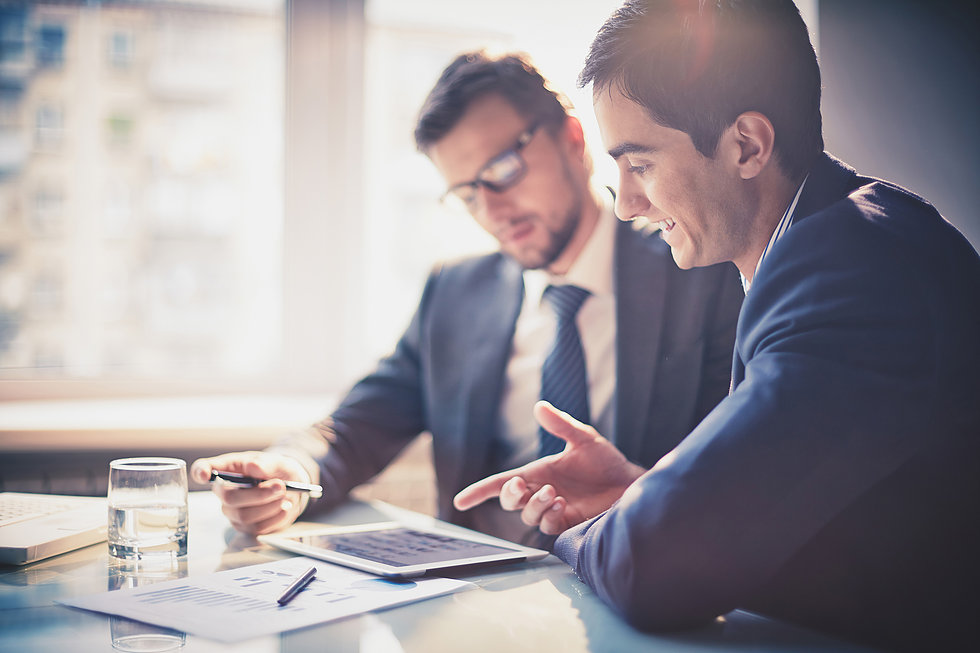 Please call or Use the Contact Form Below for Unit and Airtime Pricing​
973-208-5303 ext 2